Renewal Retreat
In every February, the youth group would go downto Oxford for a 3 day retreat. It is a place to have fun, get to know each other more and bring you back to God. It is a place where you can leave your anger behind and come out different. This year retreat was a blast. All the teens got something out of it. Whether it was prayer or fun that learned something wonderful. We will play games, do skits, talk with each other in small group, much more. SO enjoy the pictures of the
RENEWAL RETREAT.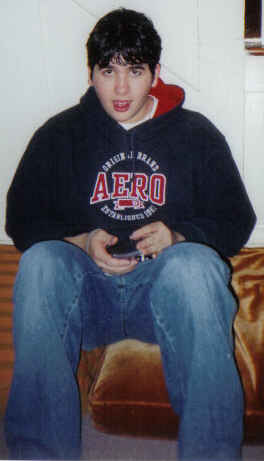 Chad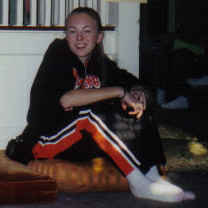 Vanessa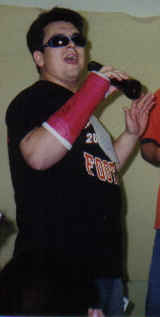 Zack the Star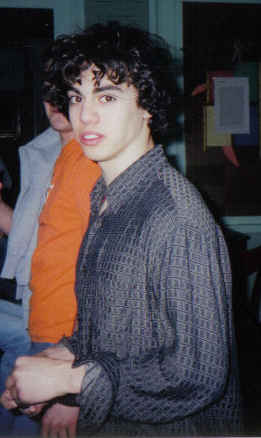 Rich with an R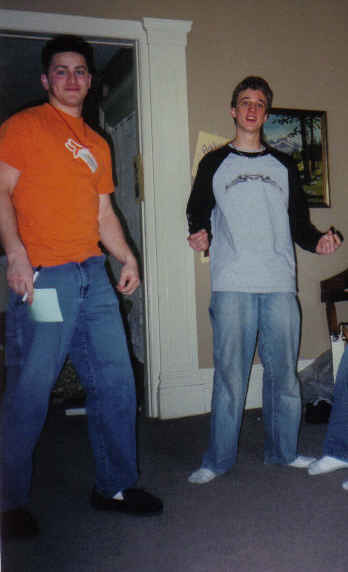 Greg and Bob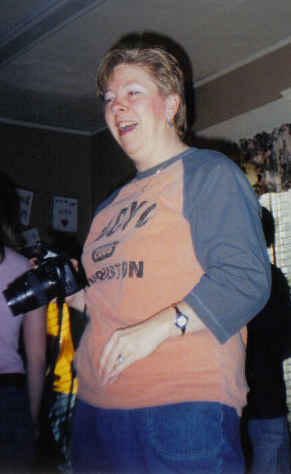 What are you laughing about Becky?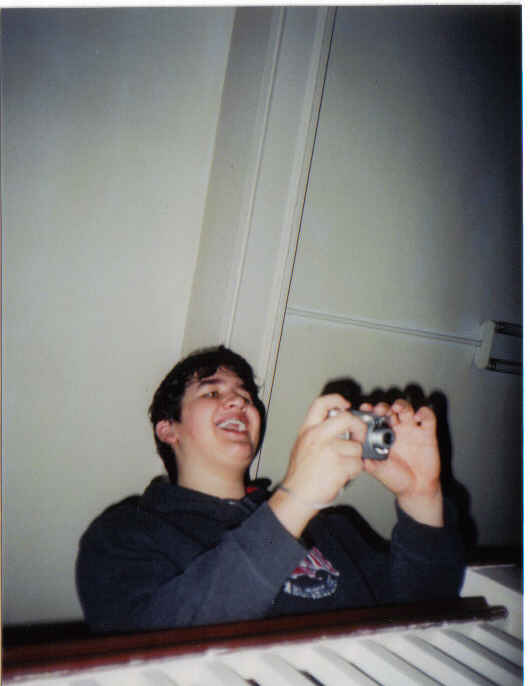 Can you say "Cheese?"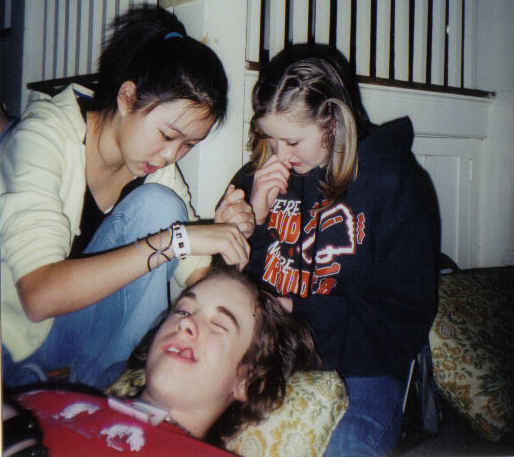 So Dustin what do u want? A pony tail or pig tails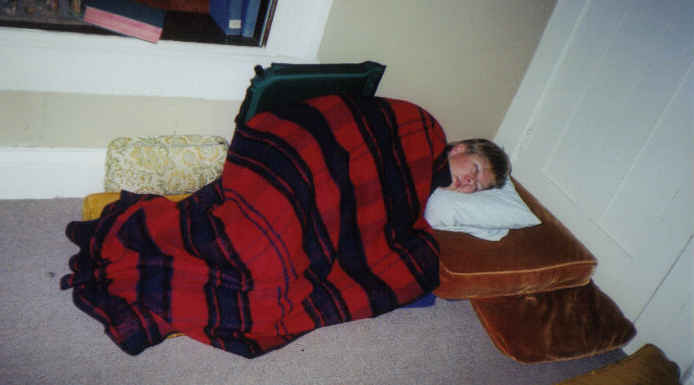 Tired Becky?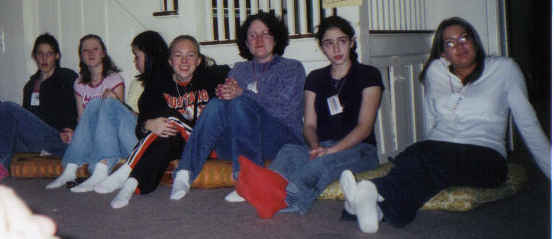 Is this the girls section
HEY!!! NO PDA!!!
Scaried Ricky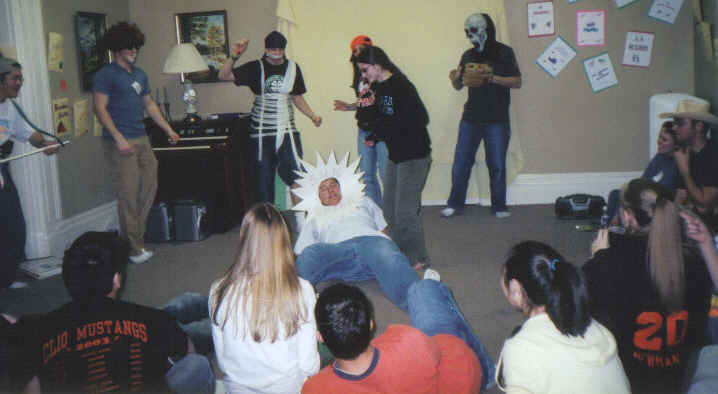 Go Jessica Go Jessica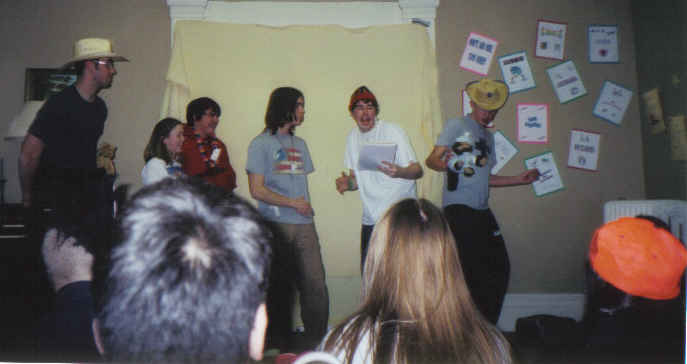 Blah Blah Blah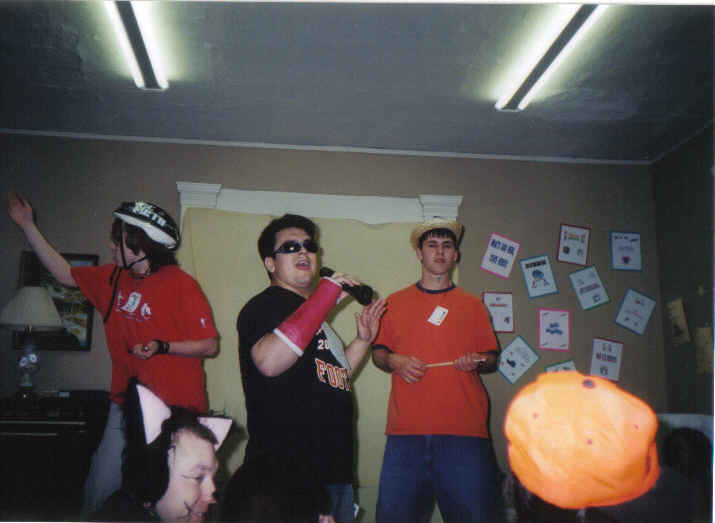 Who is "My Girl?"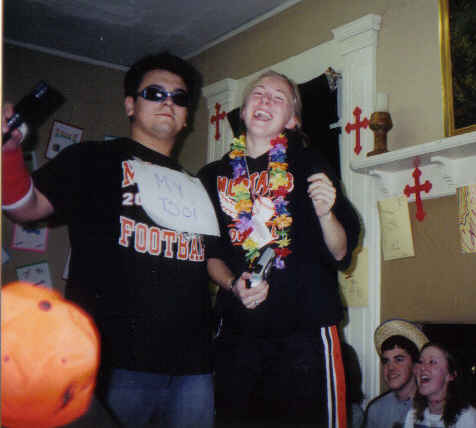 Vanessa is "My Girl"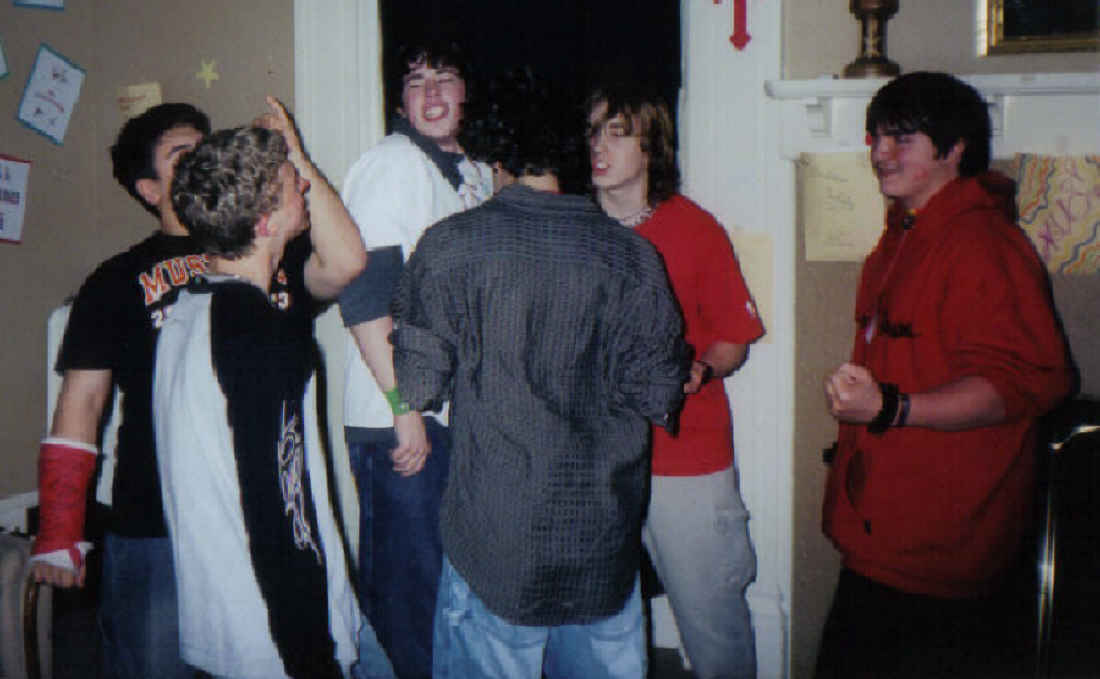 One, Two, Three, Four, Hit it Guys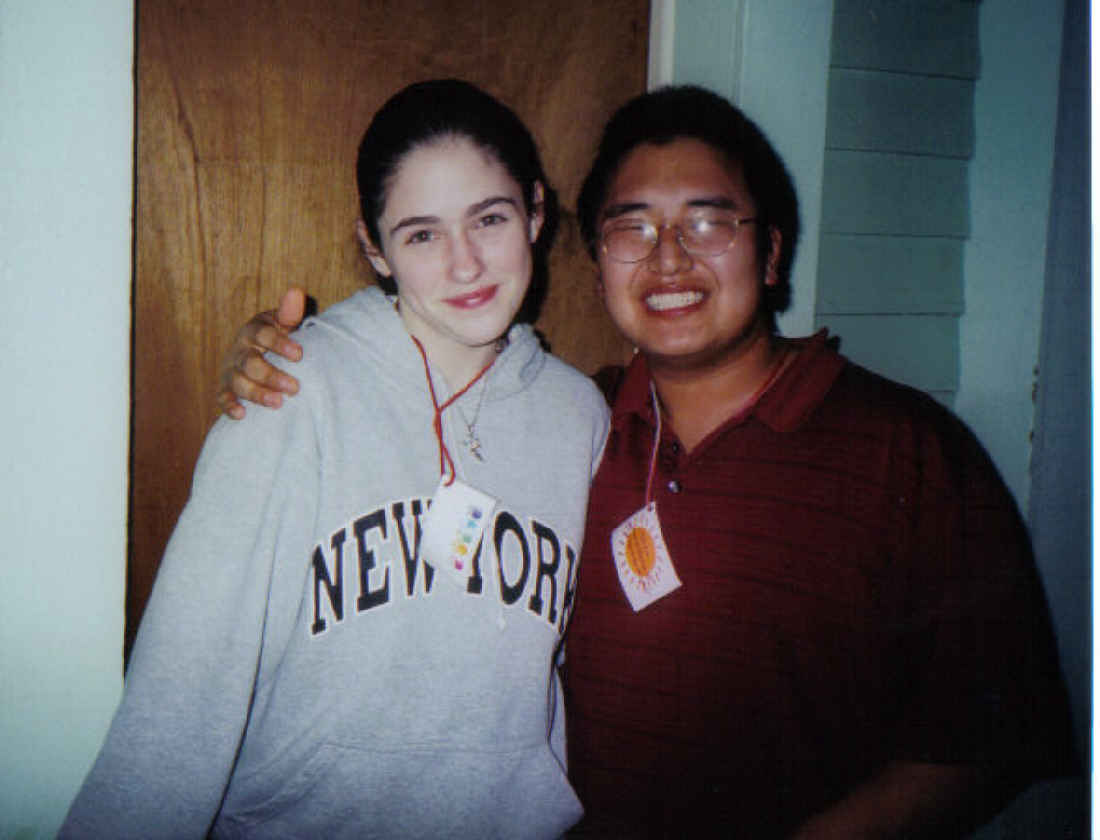 Barbara and Nick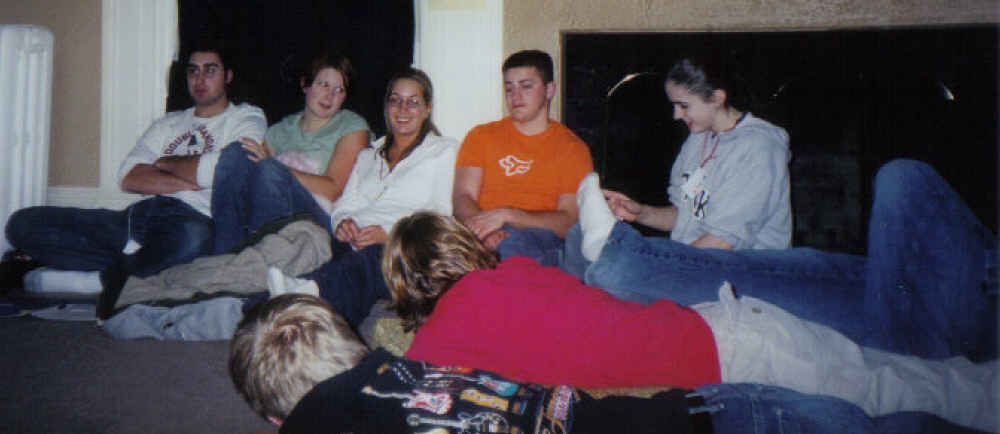 Paul, Karen, Jenny, Greg and Barbara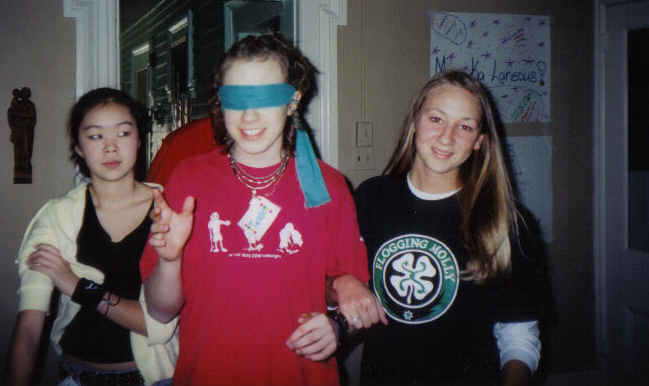 What is going on here?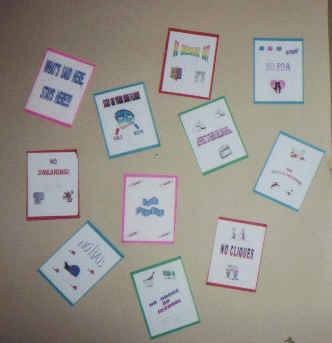 The Rules